Our Detail Paint Brushes for paint by numbers
A detail paint brushs set is an essential tool for anyone who wants to create detailed paintings, particularly when working with paint by numbers kits. These detail paint brushes typically include a variety of brushes in different sizes and shapes, each designed to accomplish specific tasks and achieve different effects.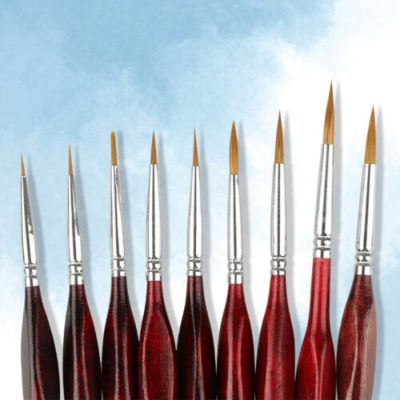 Paint by numbers kit includes numbered paint pots and canvas with corresponding numbered sections for each color. Use a detail paint brush set for precise painting within sections to create fine details and sharp lines.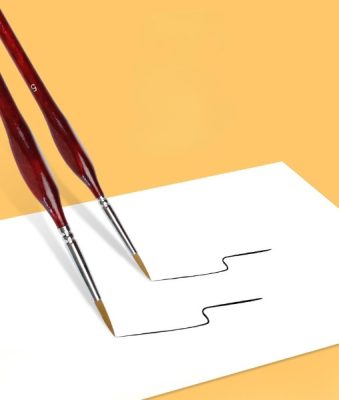 Why you should Have This Detail Paint Brush Set for paint by numbers?
​Ideal for Fine Detail: Ergonomic triangular handles and nylon wool precision points for fine detail work.
Adaptable Application: Are you looking for watercolor paint brushes or acrylic paintbrushes? This adaptable set can be used with all types of paints from acrylic to watercolors to enamel and even oil paints.
Secure Chrome Plated Brass Ferrules: You won't be painting with brushes that wiggle or fall apart.
Size Chart:
Package Includes:
1x set of brown paintbrushes (7 pcs).
This set contains 7 brushes made of high-quality materials with fine bristles.
PAYMENT: We accept all Credit Cards & PAYPAL