Oil Paint Brushes set
Artists, painters, and DIY enthusiasts widely use oil paint brushes, as they offer durability, versatility, and affordability, making them a popular choice for a variety of painting projects.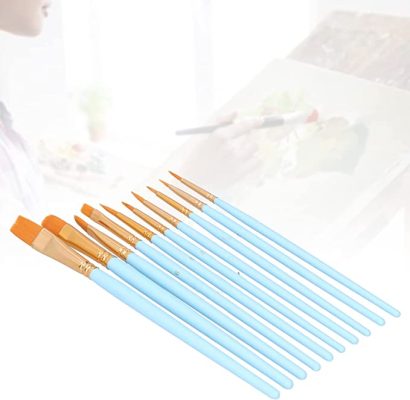 Synthetic fibers typically outlast natural hair brushes when making oil paint brushes. Manufacturers create these fibers from materials like nylon or polyester, which offer both solidity and flexibility. This combination allows the brush to maintain its shape and keep its bristles intact over time.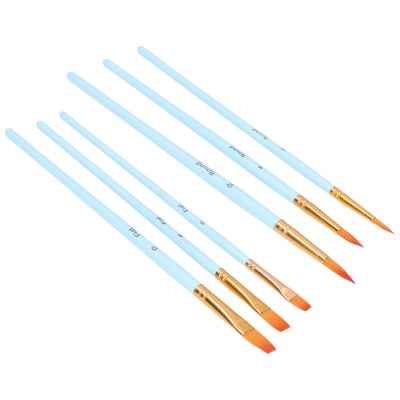 Oil paint brushes come in various shapes, sizes, and stiffness levels, suitable for different painting techniques and paint types.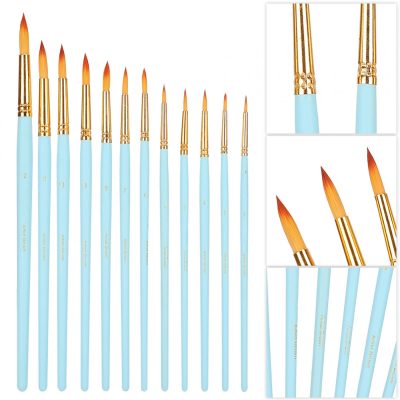 Why you should order our Oil Paint Brushes?
Apart from being easy to clean and maintain, nylon paint brushes also have other advantages. One of the key benefits of using nylon brushes is their durability. Unlike natural bristle brushes, which can wear down over time, nylon brushes are more resilient and can last for a long time with proper care. They are also less likely to break or become damaged, making them a cost-effective investment for artists and hobbyists.
Another advantage of using nylon brushes is their versatility.varied shapes and sizes of nylon brushes cater to diverse painting techniques, from broad to intricate strokes. Their ability to hold ample paint enables artists to paint large surfaces without frequent reloads.
In addition to their practical benefits, nylon brushes are also environmentally friendly. They are made from synthetic materials, which means they do not contribute to the depletion of natural resources, unlike brushes made from animal hair. Nylon brushes are also easier to dispose of, as they can be recycled and reused.
Nylon paint brushes are an ideal choice for artists and hobbyists seeking a robust, adaptable, and low-maintenance brush capable of handling diverse paints and solvents. Whether you are a beginner or a professional, a nylon brush is an excellent addition to your painting toolkit.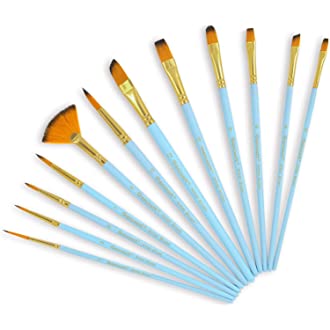 Specifications:
Material: Nylon – wood
Size: 19cm.