Paint by Numbers custom kit is an excellent way for people to unleash their inner artist and create stunning works of art. With these kits, individuals can create beautiful paintings with ease, as the numbered sections on the canvas correspond to specific colors of paint. This means that even those with no prior experience in painting can create a masterpiece.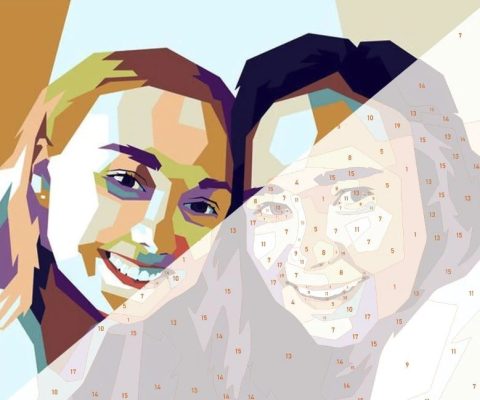 Additionally, paint by numbers custom kit offers a unique opportunity for individuals to personalize their artwork. Customers can upload their own images, such as family portraits, pet photos, or landscapes, and have them transformed into a paint by numbers kit. This allows individuals to create a one-of-a-kind piece of art that is meaningful and special to them. Paint by Numbers custom kit also provides numerous benefits beyond just the satisfaction of creating a beautiful painting.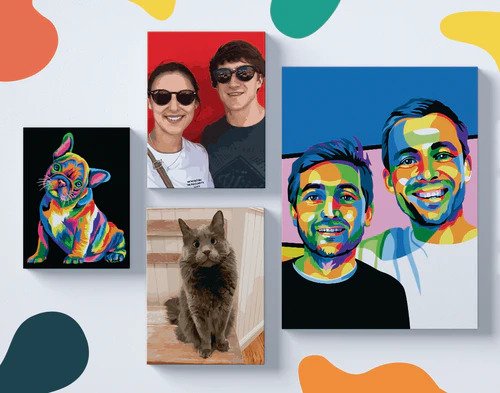 Why you should do a paint by numbers custom? 
Studies have shown that engaging in creative activities such as painting can reduce stress, improve mental health, and increase overall well-being. Furthermore, completing a painting can provide a sense of accomplishment and boost self-confidence. Overall, paint by numbers custom kit is a fantastic investment for anyone looking to explore their creative side, create a unique and meaningful piece of art, and experience the many benefits of engaging in a creative activity.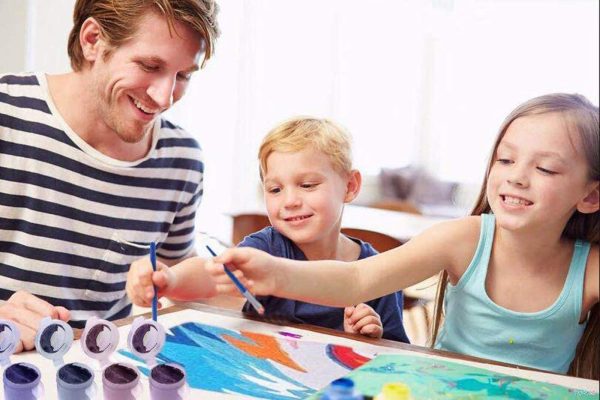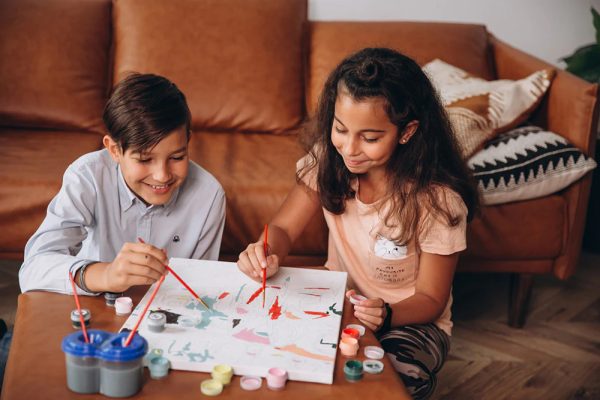 Steps to do your custom painting.
Paint by numbers custom is a fun and creative activity that involves painting a pre-drawn canvas. Here are the steps to start a paint by numbers project:
1. Prepare your workspace: Set up a clean and well-lit workspace where you can comfortably work on your paint by numbers project. Cover your workspace with newspaper or a plastic tablecloth to protect it from any spills or drips.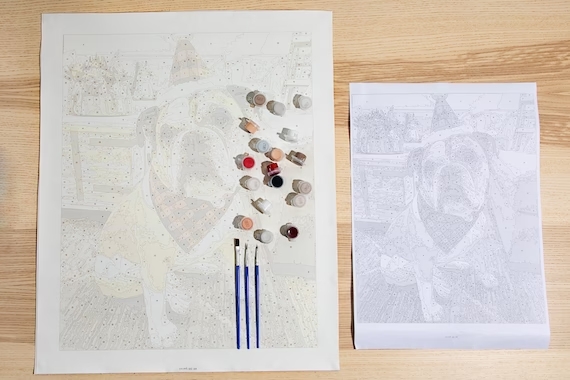 2. Organize the paints: Sort the numbered paint pots in numerical order so that you can easily find the colors you need.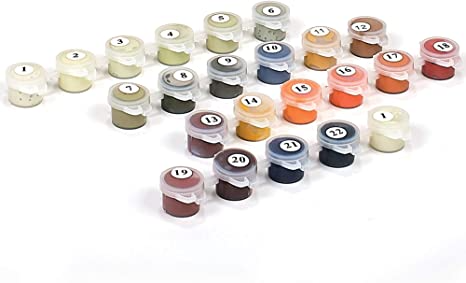 3. Start painting: Begin by painting the largest areas of your design, working from top to bottom and left to right. Use the brush provided in the kit and follow the numbers to fill in each section with the corresponding color.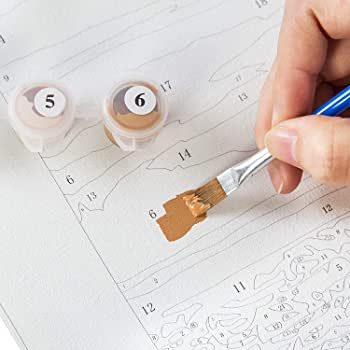 4. Be patient: Paint by numbers is a time-consuming activity, so be patient and take your time to ensure that each section is filled in neatly and accurately.
5. Clean your brushes: Clean your paint brushes regularly with water to avoid any mixing of colors.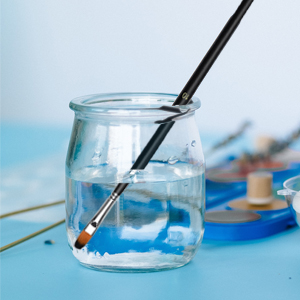 7. Finish your Paint by numbers custom project: Once you have finished painting all the sections of your design, allow it to dry completely before displaying it or framing it.