Introducing the Paint By Numbers Painting Gloves, the ultimate solution to keep your hands clean and worry-free during your painting sessions. With these purpose-built gloves, you can fully immerse yourself in the artistic process, allowing your creativity to flow without the fear of paint stains. Slip on these gloves and let your artistic instincts take over, providing you with uninterrupted focus and confidence. Designed with comfort in mind, they offer a snug fit that caters to artists of all skill levels. Say goodbye to the hassle of post-painting cleanup and unleash your creativity effortlessly with these reliable and comfortable painting gloves.
Paint By Numbers Painting Gloves Key Benefits: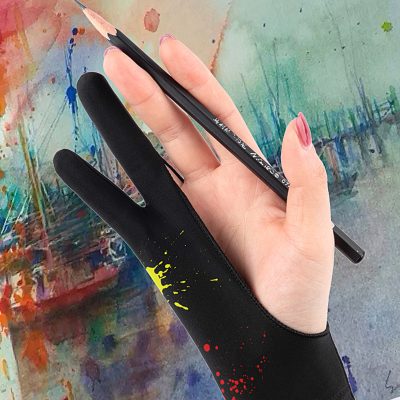 -Protection: Shield your hands from paint stains and keep them clean throughout your painting process.
-Focus: Eliminate distractions and maintain uninterrupted focus on your canvas with the confidence of clean hands.
-Comfort: Designed for a comfortable fit, these gloves ensure a pleasant and hassle-free painting experience.
-Versatility: Suitable for artists of all levels, these gloves enhance your creativity in paint-by-numbers projects.
-Convenience: Easily slip on these gloves and dive into your artwork without worrying about hand cleanliness.
Specifications: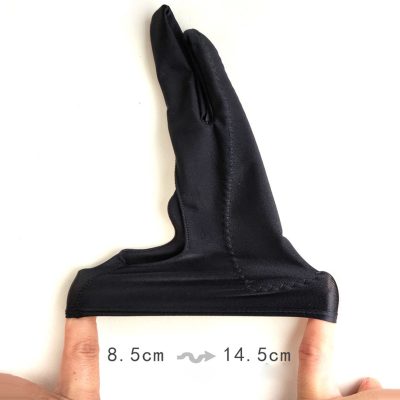 Thickness: 

Thin

Material: 

Non-woven

Outer Material: 

Polyester

Weight: 

70-100g

Artist Drawing Glove: 

Right/Left-Hand Black Glove

Model Number: 

Free Size Glove

Usage: 

Drawing